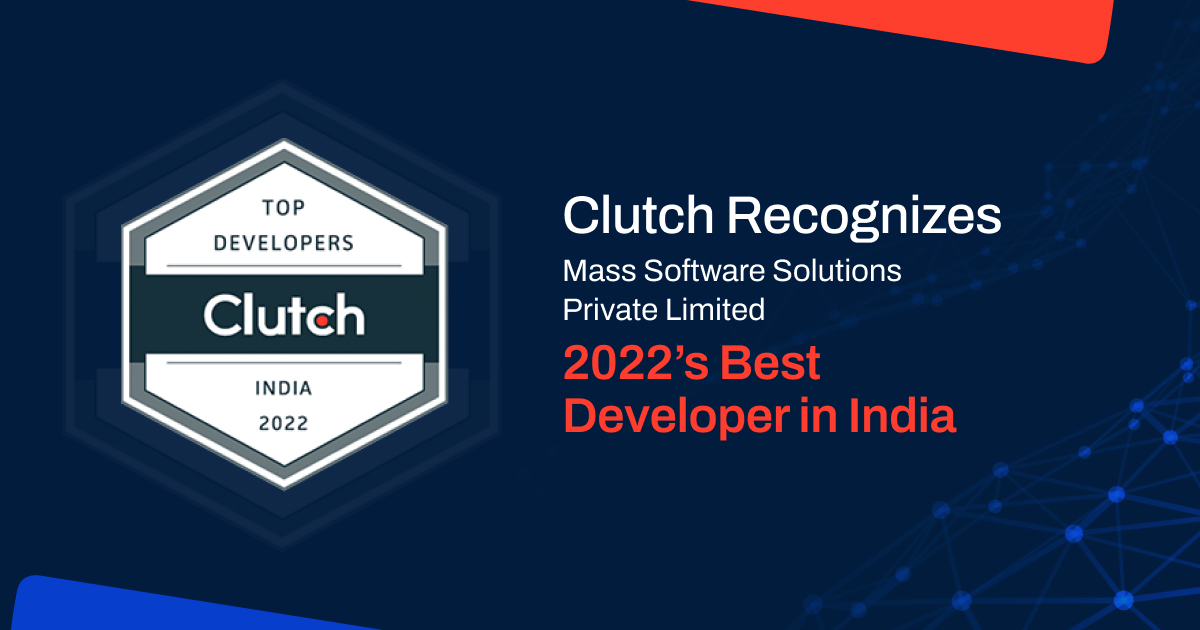 Latest Update
Latest Update
Clutch Recognizes Mass Software Solutions Private Limited as 2022's Best Developer in India
For over two decades, Mass Software Solutions Private Limited has been trailblazing the design and development space. Headquartered in New Town, India, our team is passionate about solving complicated problems, creating remarkable solutions, and helping our clients. With us, you don't need to worry about costly projects because we offer cost-efficient and effective services.
For us, our clients' success defines our success. We wouldn't be where we are today if it weren't for them. With that being said, it's a massive honor for us to announce with all of you our newest recognition made possible by our clients. During the esteemed Clutch Leaders Awards, Mass Software Solutions Private Limited was officially listed as one of India's 2022 leading developers!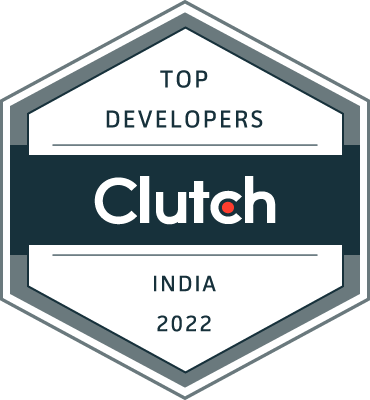 Clutch is a Washington DC-based review and ratings platform that connects businesses with the best-fit agencies or consultancies for their unique needs. The site publishes insightful and truthful content such as client testimonials, market reports, and research-driven agency shortlists. Year over year, Clutch celebrates the best and brightest B2B companies that made it through their extensive evaluation process. Following their 2022 study, Mass Software Solutions Private Limited was spotlighted for our excellence in application and website development!
Part of the criteria taken into consideration is client testimonials and satisfaction. Recognition isn't the only thing we strive for but knowing that our clients are the reason why we received this award makes it more impactful for us.
"We're truly proud of this milestone! This award validates our solutions and happy clients." — Chief Executive Officer of Mass Software Solutions Private Limited
We wouldn't let this opportunity pass without sincerely thanking our amazing clients. Your support and trust empowers us since day one. It's a pleasure for us to be your trusted technology partner!

Rest assured that this is not the climax of our journey. We know we can unlock more incredible opportunities and feats moving forward. Let us be part of your success story! Send us a message and let's conquer the digital world together.