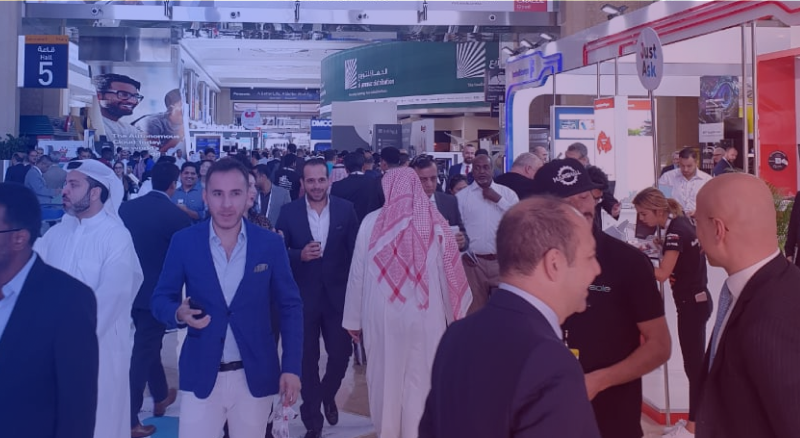 Top Story
Top Story
Meet Us at GITEX Technology Week 2019, Dubai World Trade Center
The 2019 GITEX Technology Week is about to begin, and we are super excited to be back! Last year we forged key partnerships and look forward to starting from where we left!
GITEX Technology Week is the largest annual technology event in the Middle East, North Africa and South Asia held in Dubai's World Trade Center, and this year it is scheduled from 6th to 10th October. This year, we are ready to build new partnerships, showcase our solutions, and transform the future of your business. We identify your key value proposition and help you deliver that at the right moment in the right context to your ideal customer!
Mass Software Solutions combines creativity, smart technology, and innovative strategies to ensure you stay ahead of the curve, always.
You can now achieve quantifiable business goals with our IT solutions and development services. Strategies that re-shape the future of your business!
We can help you with – Creative Design, Web Applications, CMS & E-Commerce, Strategy & Consulting, Application Development, Digital Marketing, Server Management
We are waiting to hear from you. Our stand @ 7A – 12
Let's meet up for a chat at Gitex and let us show how we can transform your business.
In case we cannot meet at GITEX, we are there till the 9th of October and we can meet you in Dubai to have a brainstorming session together!
Achieve digital transformation – Meet Us @ Gitex
Regards,
Mass Software Solutions Team